February 28, 2019

As of today, we leave to Japan in exactly twenty days! Can you believe it? We are so stoked! On March 20th, we leave on an early flight to LAX, then directly to Tokyo. Once there, we will fly North to Sendai, the closest major city to where we will be serving. Finally, we will take a train to Ishinomaki. This trip will total up to about 30 hours! So that means a lot of prayers, coffee, and sleeping on the plane, although that last part may or may not happen.

The Lord has blessed our time here in California as we prepare for serving the Lord at Calvary Chapel Ishinomaki. We bought out our plane tickets a few months ago, and then applied for eligibility papers to receive missionary visas (A Missionary visa is what we'll start out on, and it will allow us to serve in Japan for up to three years!). Once our eligibility was confirmed, we applied for missionary visas in LA.
We originally thought there was a Japanese consulate in San Diego, but later we found out that it no longer exists there. So, that meant we had to drive to LA to apply, where we submitted our paperwork. We had hoped we would be able to get our visas by mail, but the consulate said they would only accept a pre-printed address label for them to send with our visas. We didn't have one, so we will be driving back up to LA again sometime next week to pick up the visas. Lord willing, this will be our last drive through LA traffic before we fly out.

In other news, The Lord has blessed us with a vehicle in Japan! It is a small wagon-style Japanese car and it runs well. It will be perfect for driving around Ishinomaki on rainy days (Ishinomaki gets about 40 inches of rain in a year!). Lots of water means lots of growth, and it will be beautiful to see God's creation in the Spring and Fall times, with all of Japan's dynamic color changes.
We have also been blessed with a few household items, including a refrigerator, a desk, a coffee table, and a couple of other things! As for where to put them, there are currently many housing options to choose from. We trust in The Lord that He will provide for us the place He chooses, that best fits our needs. As far as our monthly budget goes, we are almost reaching our monthly support goal. We thank The Lord for the generous blessings of our supporters, who continue to lift us up in prayer as we go out. We fully trust in the Lord to continue to provide for all of our needs, and we're excited to see how He will do it!
Ministry in Ishinomaki
We'll be joining up with pastor Richard and Emiko Giddens at Calvary Chapel Ishinomaki. Richard and Emiko had originally come to Ishinomaki with Samaritan's Purse to do ministry after the 2011 tsunami. During the tsunami, most of Ishinomaki's buildings were destroyed, and at least 3,500 people died or went missing. Rich and Emi decided to stay and share Christ's love with the community.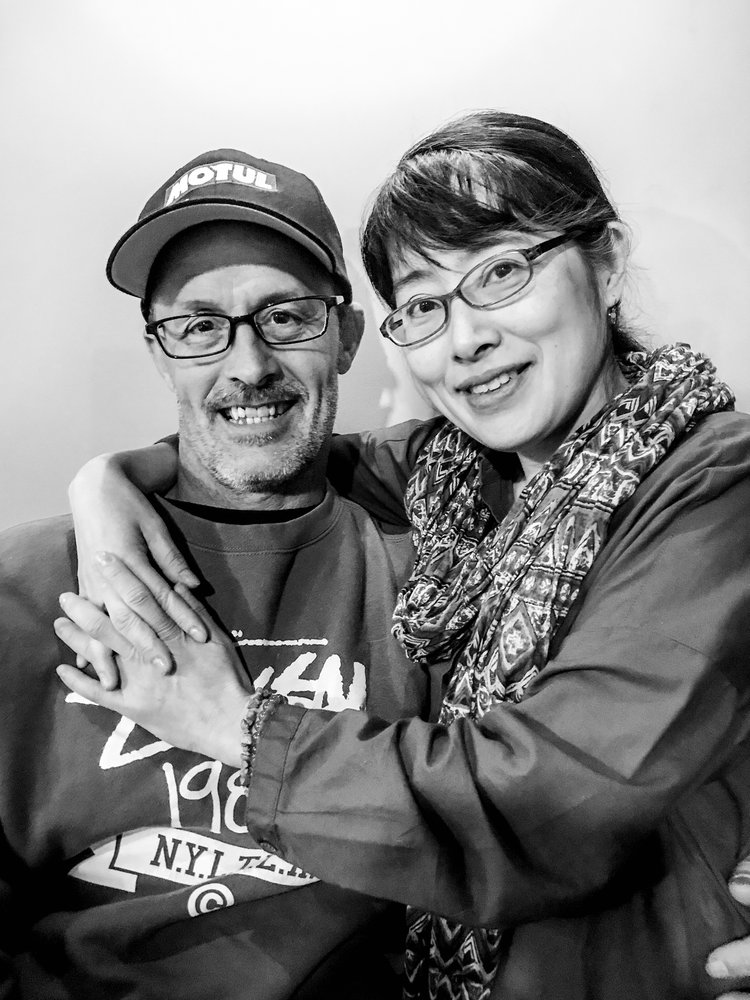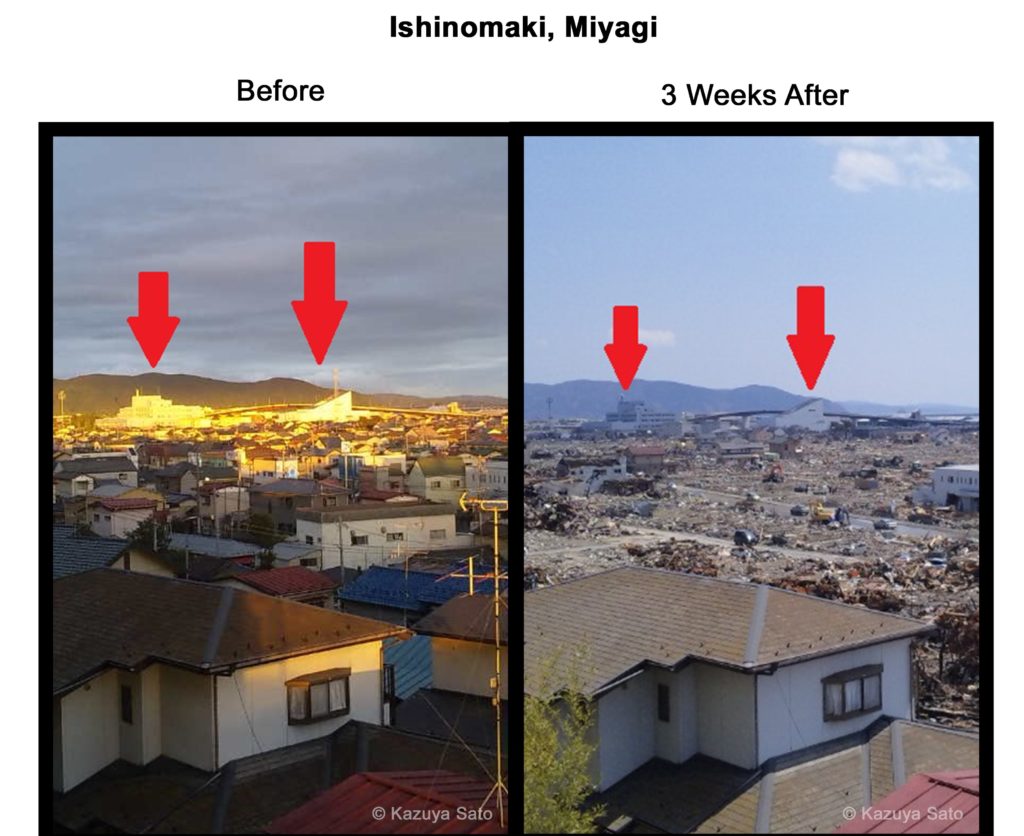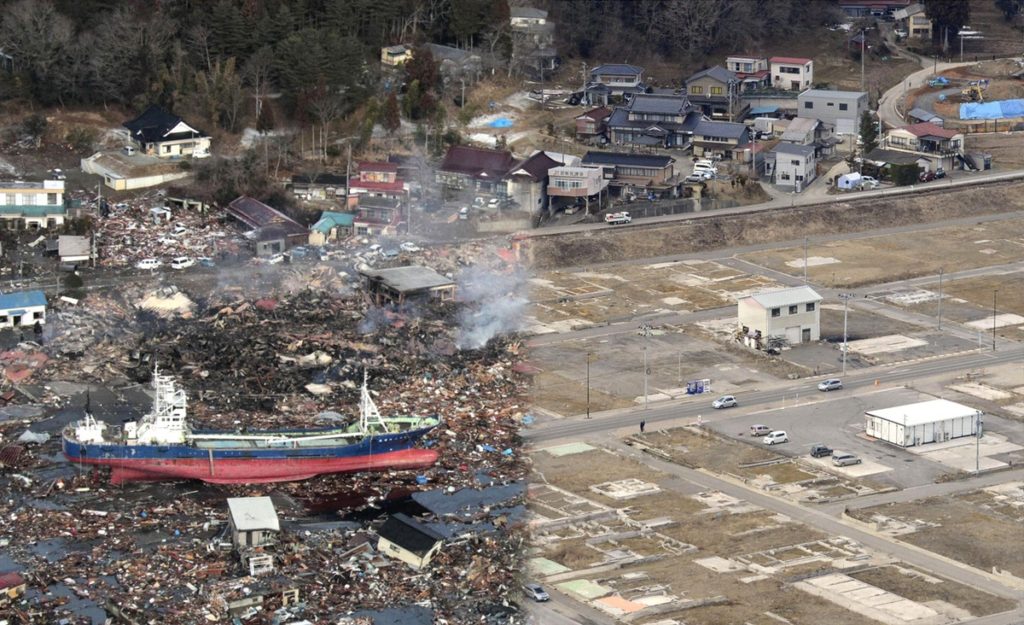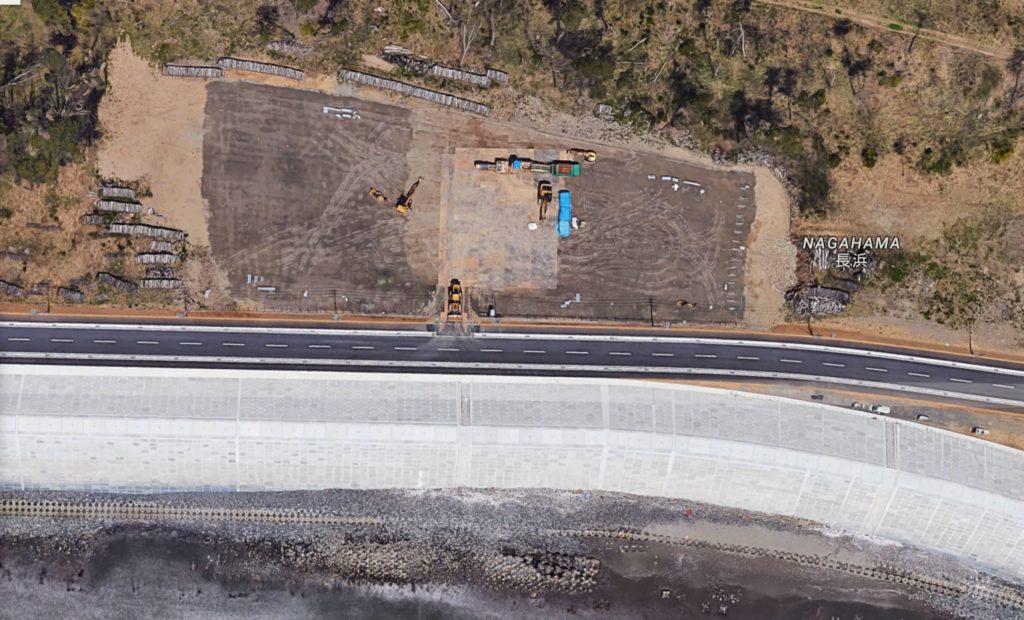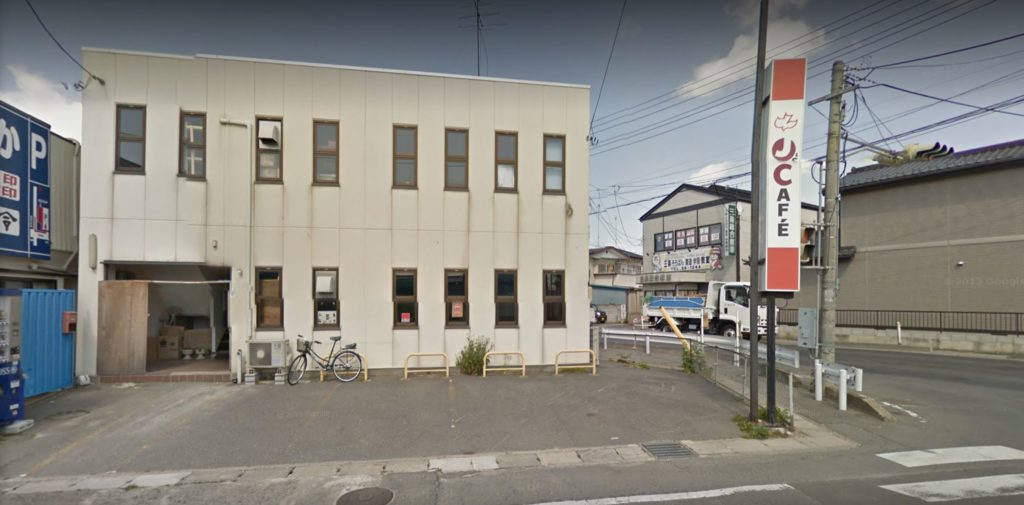 The church also runs an after-school program that we'll be helping out with. This is where parents can bring their children after school for help with homework; it's a huge open door to connect with local families.
Another ministry we'll be serving in is a seniors outreach, wherein we will go spend time with the elderly people in local senior-living homes, telling them about Jesus and singing songs with them (They love karaoke!).
We'll also help out with CC Ishinomaki's skate ministry. There are quite a few kids in town who skate; it's a great way to build friendships with the local kids and invite them to church.
We're also going to be helping out with things around the church, including cleaning, helping out with the Sunday and midweek services, etc.

As this ministry continues, we'll be in prayer about how the Lord would use us, and we'll be looking for opportunities to be a light in any way. We're going to need a lot of prayers, so please be keeping us in prayer as we go!
Here are some of our prayer requests:
That we would love the people of Ishinomaki like Jesus loves them.
That The Lord would give us grace in learning Japanese fluently.
That people's hearts would be prepared and receptive: that they would understand their need to be saved, and that Jesus loves them and can save them.
That our daily needs would be provided for.
That we would be sensitive to The Spirit's leading, that we would be used in the exact way He wants to use us.

Thank you and may Jesus bless you!
With His love,
Cameron and Meryl Kendall