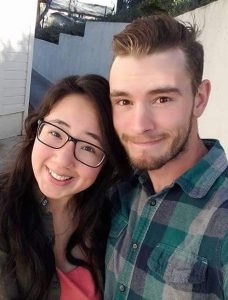 We'd love to hear from you!
Shoot us an email at: [email protected]
If you would like to receive our newsletters by email, let us know and we will gladly send them to you!
We appreciate your prayers and support! If you'd like to help us financially, please click here.  The link leads to the donation page of Calvary Chapel Julian's (our sending church) website.  On the checkout page, please write "For Japan missions" in the payment comments section; this will direct your funds to us on the field.
Alternately, you can send a check to Calvary Chapel Julian. Please make it out to "Calvary Chapel Julian" and write "For Japan missions" in the memo.
Please mail any checks to:
Calvary Chapel Julian
P.O. box 787
Julian, CA
92036